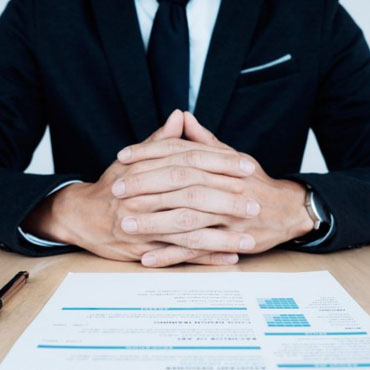 Career Assessment
---
Career Assessment is a tool used by counselling psychologists to gather information to be used in the career planning process.
The most critical use of assessment results is to assist individuals at a given point in time to identify their interests, skills and work values to determine the next educational or vocational choice in the sequence that makes up career development. Career counselling with a counselling psychologist can be useful in gaining better control of your life and providing information for clearer decision-making.
I provide career testing and guidance to adults and adolescents and have experience in helping my clients to make career choices. I strive to use my assessments to find the best balance between character, interest, aptitude and cognitive levels. I also take finances, family and social life into account in order to help clients to compile a viable list of career options which could inform university applications as well as subject choices.
Career guidance can also include evaluating how your career affects your life and how changing aspects of your professional life will influence your personal life. People have relationships and families, as well as jobs, and, through counselling intervention, I endeavour to assist in establishing work-life balance and coping with work-related stress more effectively.
I also work with other career counselling problems, like how to deal with stressful work environments, co-workers, bosses, burnout, building good employee relations, and developing confidence.